Welcome to Laywoods. What can we do to help you?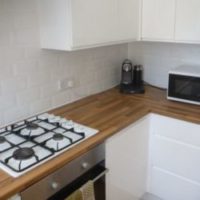 The kitchen you have been longing for, the bathroom that desperately needs replacing, the painting and decorating you just have no time to do. All just one quick phone call away. Laywoods has it covered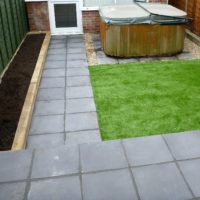 Everyone loves a beautiful and practical garden, and we love creating them. You'll be amazed at what Laywoods can do to make your outside space work for you.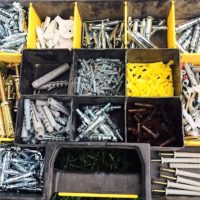 Sometimes it's the little things that matter most, no-one wants to give up a weekend to fix a leak or assemble a bookcase. We believe you shouldn't have to.
Laywoods is here to help you make the most of your home. To enable you to enjoy those precious few hours of relaxation without the nagging worry of jobs to be done.
Whether you want to redecorate; install that new kitchen or bathroom you have been promising yourself; want the garden sorted out so that you can enjoy your outdoor space or just need everything to work as it should. Wherever you are in Bristol we are here to make it happen.
Our process is simple and effortless, our prices affordable and our work? Well, we'll let you be the judge of that but we don't consider the job finished until you're smiling.
Give me a call today on 07773 334418, tell me how you would like Laywoods to help, and I will happily visit to discuss what I can do for you and when.


What Laywoods customers say
We were really glad to find Pete. He's exactly what you want in a professional handyman/gardener; reliable, friendly, quick and knowledgeable. Pete's very prompt at responding to calls/emails/giving quotes and his rates are really reasonable.
Highly recommended

Vox Coaching - Bristol

Office Maintenance
Amazing work done by Pete on my Kitchen! Would definitely recommend him! Worked very tidily and quickly. Any obstacle my kitchen presented Pete thought of a helpful solution and I'm absolutely thrilled with the finished product Thank you!!!

Keryn - Bradley Stoke - Bristol

Kitchen and utility room fitting
Fantastic service. Took up the old lawn and put a new one down, re-felted a shed roof, re-hung a heavy mirror. All done fantastically well, always punctual, always polite and smiling. Would highly recommend and will definitely use again 🙂 Thanks Pete.

Fiona - St George - Bristol

Turfing and completed "to do list"